CAKE & CANDLE Plateau Gateau 3-Piece Cake Stand (BLUE / WHITE)
Cake & Candle
Wholesale Pricing apply or login
Shipping:
Calculated at checkout
Minimum Purchase:
2 unit(s)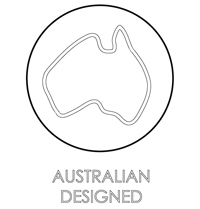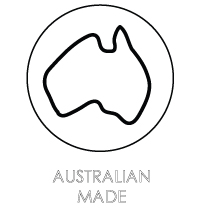 Product Description

CAKE & CANDLE Plateau Gateau 3-Piece Cake Stand (BLUE / WHITE)

The Cake and Candle Plateau Gateau is a clever, practical and pretty cake stand with some fabulous unique features


Design: It is designed as a 3-piece flat-pack cake stand. This means it can be disassembled into three separate pieces, making it easy to store in a drawer when not in use.


Dimensions: When fully assembled, the cake stand is 12cm high and has a diameter of 25cm. These dimensions make it suitable for displaying a variety of cakes, cupcakes and desserts.


Material: It is made from food-safe acrylic. Acrylic is a durable and easy-to-clean material that meets food safety standards.


Safety Clasp: The clever safety clasp helps hold the flat-pack legs together securely when the stand is in use, ensuring stability and safety when displaying your cakes or desserts. Legs are made from sturdy 4mm thick acrylic.


Origin: The product is proudly designed, engineered, and made in Australia. Cake and Candles goal is to bring quality products and a commitment to local manufacturing where they can.


Scalloped Cake Board: The scalloped cake board is made from 3mm acrylic and is also acts as a reusable cake board with or without its legs!


The Cake and Candle Plateau Gateau is a versatile and convenient cake stand for both everyday use and special occasions. Its flat-pack design, food-safe material, and safety clasp make it a practical choice for those who want a reliable and space-saving cake display solution which also delivery a pretty punch.


Available in a range of 8 colours, you can mix and match them up.


Check out the range of Acrylic Cake Toppers made to mix and match with these beautiful stands!
Social & Customer Support Imagery
FIND SIMILAR PRODUCTS BY CATEGORY
RELATED PRODUCTS
CUSTOMERS WHO BOUGHT THIS PRODUCT ALSO BOUGHT