BRIGHT GOLD Lustre Dust (10ml) - Sprinks
Sprinks
Wholesale Pricing apply or login
Shipping:
Calculated at checkout
Minimum Purchase:
5 unit(s)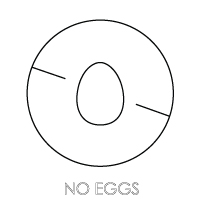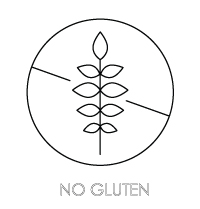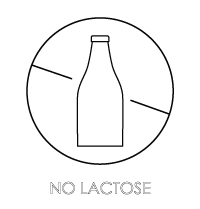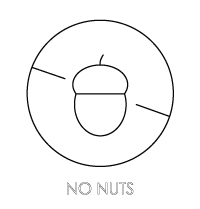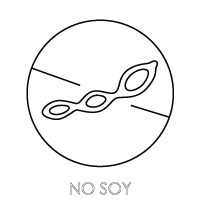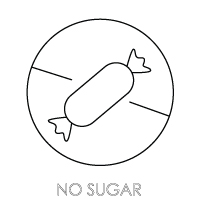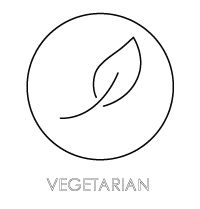 Product Description

BRIGHT GOLD Lustre Dust (10ml) - Sprinks

New range of Sprinks lustre dusts.


Formulated in Australia in a range of on-trend, fashionable colours.


Mix with rose spirit to make an edible paint, or dry dust on fondant, chocolate and buttercream surfaces.


Made to exacting Australian standards and 100% edible.


Also available in hangsell ready packaging.
Ingredients and Allergen List
FIND SIMILAR PRODUCTS BY CATEGORY
RELATED PRODUCTS
CUSTOMERS WHO BOUGHT THIS PRODUCT ALSO BOUGHT