0.70oz Chefmaster Oil Based Food Colouring - PINK
Chefmaster
Wholesale Pricing apply or login
Shipping:
Calculated at checkout
Minimum Purchase:
4 unit(s)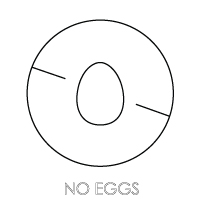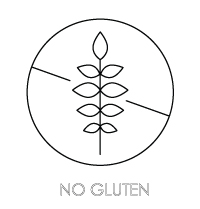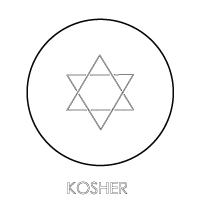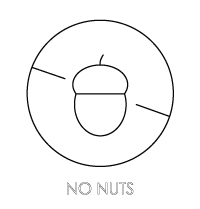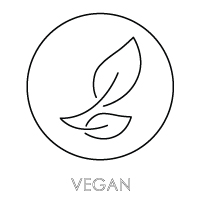 Product Description

0.70oz Chefmaster Oil Based Food Colouring - PINK

Perfect for oil-based products, Chefmaster's® Candy Colors are formulated to bind easily with chocolate, candy, and compound coatings while retaining the unmatched vibrancy and consistency of the Liqua-Gel formula.


Candy Colors have a non-water, liquid base that mixes easily with any fat-based ingredients. Whether you are a professional chef or a fledgling confectioner, you'll love using Candy Colors for cake pops, chocolate covered strawberries, truffles and more.


The colours are rich, vivid and professional quality. They can also be used in other applications (frostings, baking etc.).


When colouring chocolate, it is advisable to start with the darkest chocolate or candy melt, to achieve dark colours. This will allow you to use less colouring and keep the rich delicious taste of your chocolate or coating.


Size - 0.70oz (20g) bottle.


Made in the USA.
FIND SIMILAR PRODUCTS BY CATEGORY
RELATED PRODUCTS
CUSTOMERS WHO BOUGHT THIS PRODUCT ALSO BOUGHT